Road Rally 2019
---
Barn Quilt Trail Road Rally October 26, 2019
The Fulton County Barn Quilt Road Rally Oct. 26th had 18 participants and was put on by the Barn Quilt Trail and the Susquehanna Sports Car Club of America (SCCA). The scavenger hunt started at the McConnellsburg Firehall at 11:30 am and was a 48.5 mile drive. A total of 18 barn quilts were viewed on the route. Each car had a driver and a navigator along with 22 questions to be answered.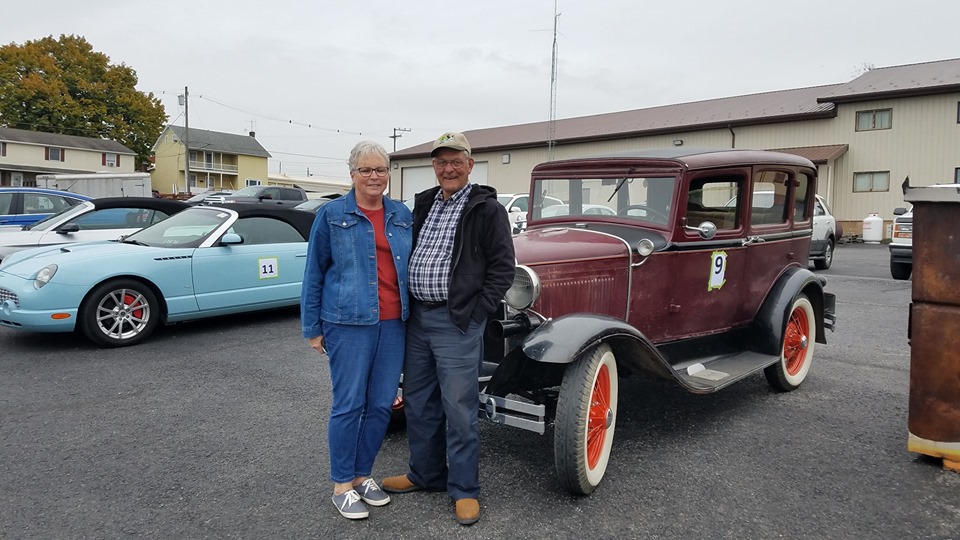 The winners are as follows:
Experienced:
First place: driver Kristen Poole/navigator Jana:2013 Subaru WRX (Car#77)
Second place: driver Matt Delacy/navigator Sue: 2005 Acura (Car#4)
Third place: driver Adam Dellinger/navigator Dianna: 2015 Toyota RZV4 (Car #16)
Local:
First place: driver David Bivens/navigator Nancy: 1931 Ford Model A (Car #9)Second place: driver Dick Miller/navigator Esther: 2015 Jeep (Car #10)
Third place: driver Wayne McDonald/navigator George: 1931 Chrysler CM (Car #5)
Novice:
First place: driver Jeff Noyes/navigator Deborah: 2017BMW M2 (Car #37)
Second place: driver Thomas Smart/navigator Sarah: 2005 Corvette (Car #12)
Third place: driver Bennett Leas/navigator Tamara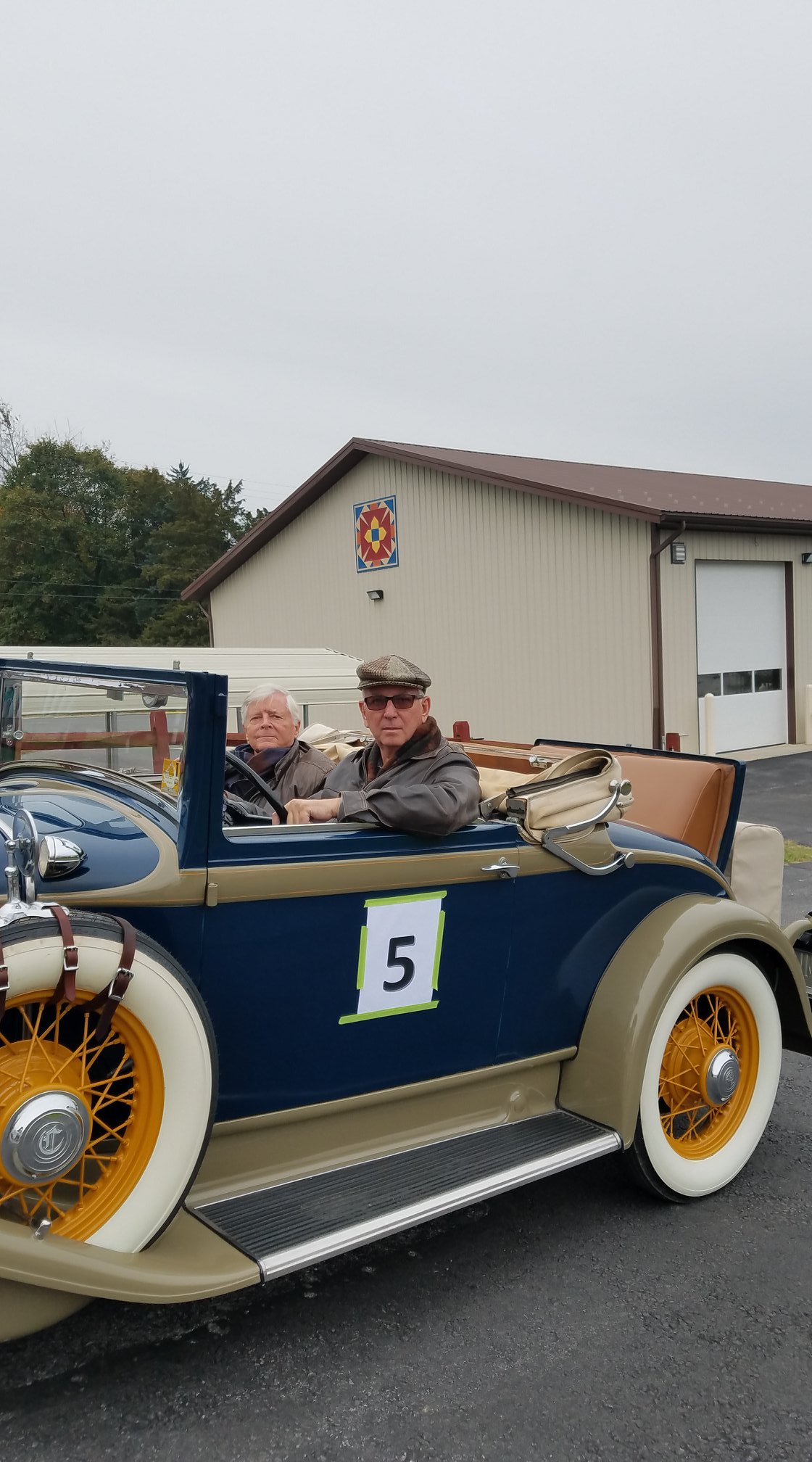 Thanks to all the great sponsors of today's road rally, F&M Trust, All Things Automotive, Community State Bank, Sheep Ridge Farm, Alexander Financial, and LR Wilson Seamless Gutters. Thanks also goes to the Historical Society and McConnellsburg Volunteer Fire Company for use of the building and parking areas And Cheryl Humbert, Paul Johnston and Mike Crampton for their assistance. Everyone had a great time!