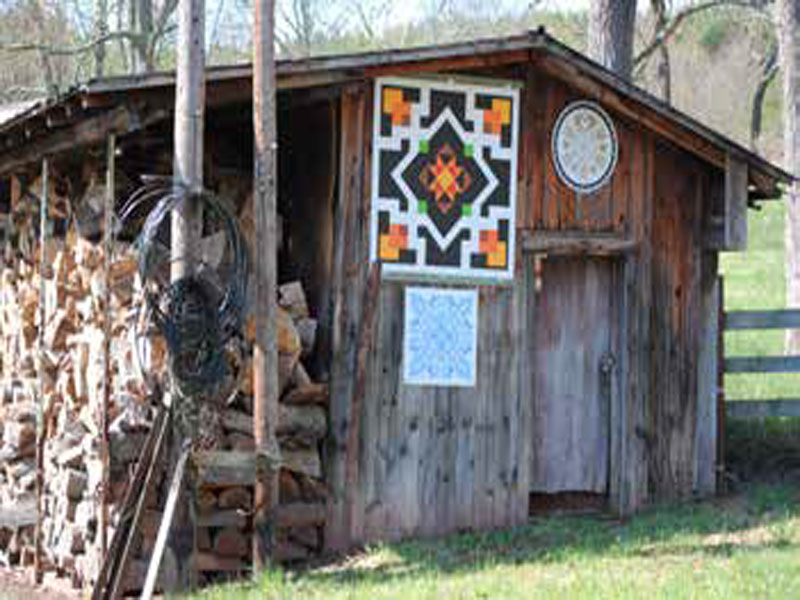 Debbie Sue Oliver
835 NORTH HESS ROAD
17229
Municipality: Taylor
Structure: Shed
GPS: 40.049529 -78.050591
---
This barn quilt is based on the Hawaiian Plumeria Flower. This exotic flower is named after a 17th century monk, Charles Plumer, who was a botanist.
The Hawaiian plumeria flower quilts are unique to the world, blending of Hawaiian and American cultures. This pattern symbolizes an attachment and love of Hawaii.
The natives were taught to quilt by missionaries. The creative and innovative Hawaiians quickly developed a unique style of their own reflecting their culture and traditions. Hawaiians treasure their quilts as possessions of great significance.